Solutions
Discover use case, technology partner, and industry solutions.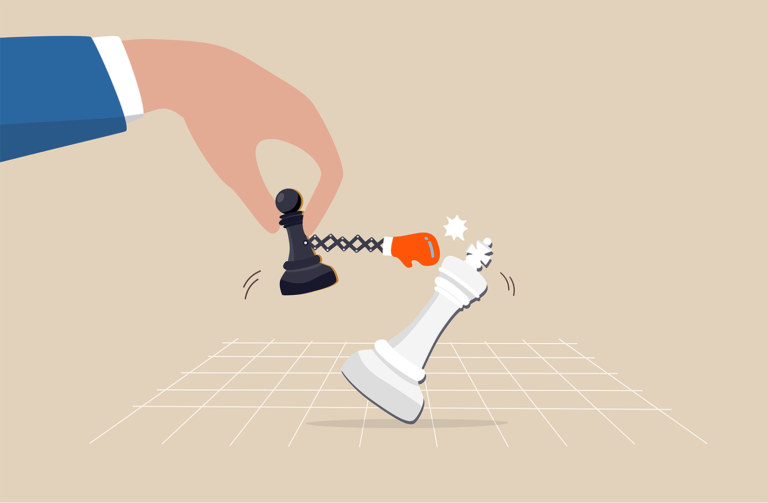 Solutions
After a disaster, businesses can't wait days or weeks to get their data back....
Read Post
Solutions
Life can be full of challenging choices. But when it comes to choosing a...
Read Post
Solutions
Application- and infrastructure-level complexities can balloon as AI projects mature. This blog post explains...
Read Post
Solutions
Customer-service leaders have recognized a key ingredient is missing from their strategies: artificial intelligence.
Read Post
Customers can use Pure1 to assess how to improve power efficiency by metering watts per unit of data on the array that can be read back. This works hand in hand with the energy efficiency SLA.
Product Marketing Leader